I consider that my key competency in working with business is the ability to understand the real needs of the company. Despite the fact that I see myself primarily as a developer, I know that development is just a tool to achieve goals. Business needs to increase key indicators, optimize costs, build processes - in my work I consider it in the first place.
---
My strengths
Perseverance. I am aware that the company's growth process for 90% consists of monotonous actions that you just need to do. And optimize if possible.
The ability to convey my thoughts coexists with the ability to listen. Microsoft, Google, Amazon - none of these companies are not created alone. To reach their heights, you need to sound good and listen to the opposite side.
Ambitiousness.
Personal business experience
A turning point in my understanding of business, I consider my own experience in building and managing a company. During the year, me and my partner developed an outsourcing agency focused on IT projects. Our work was concentrated around many small projects (from 1 to 6 months). The main competence was an understanding of the principles of the blockchain technology.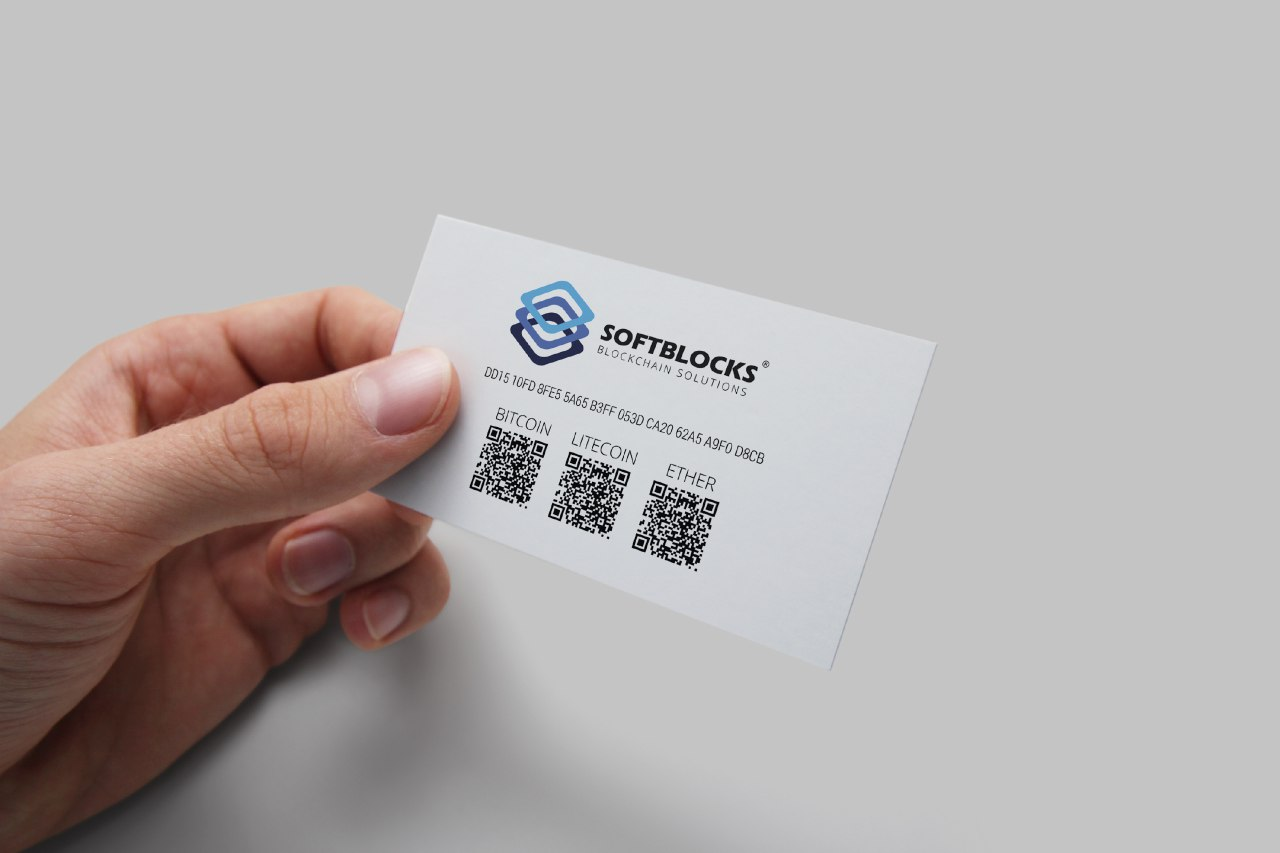 Despite the fact that we eventually closed the company - I consider the acquired experience invaluable. Conclusions were drawn from the mistakes, and the experience was converted into knowledge and skills.